Arbella Insurance Group presents:
A Night Out with New Reach
October 20, 2022
Stony Creek Brewery
5 PM to 9 PM
$125 | GET TICKETS
Enjoy a fun night out with New Reach featuring live music, food, drinks, and the chance to win any number of luxury items including electronics, jewelry, trips, designer handbags and so much more! Everyone who attends will have a chance to win but winners are chosen through luck of the draw!
Your admission includes five raffle tickets, an open bar, and food. Additional raffle tickets can be purchased online or on the night of the event.
All proceeds go towards ending homelessness in Connecticut!.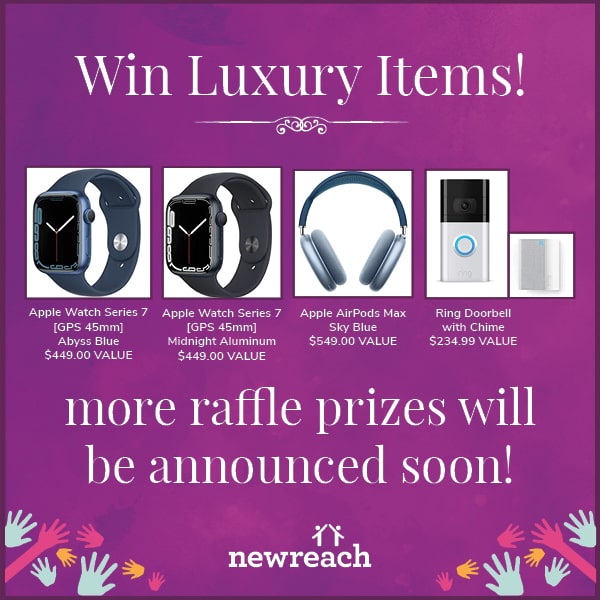 Sponsorship Opportunities
A Night Out with New Reach has multiple ways you can support our mission, increase visibility, and enhance your social responsibility. Learn More