Arbella Insurance Foundation presents:
A Night Out with New Reach
October 20, 2022
Stony Creek Brewery
5 PM to 9 PM
Enjoy a fun night out with New Reach featuring live music, food, open bar, and the chance to win any number of luxury items including electronics, jewelry, trips, designer handbags and so much more! Everyone who attends will have a chance to win but winners are chosen through luck of the draw!
Your admission includes five raffle tickets. Additional raffle tickets can be purchased online or on the night of the event.
All proceeds go towards ending homelessness in Connecticut!
Win luxury items! More raffle prizes will be announced soon.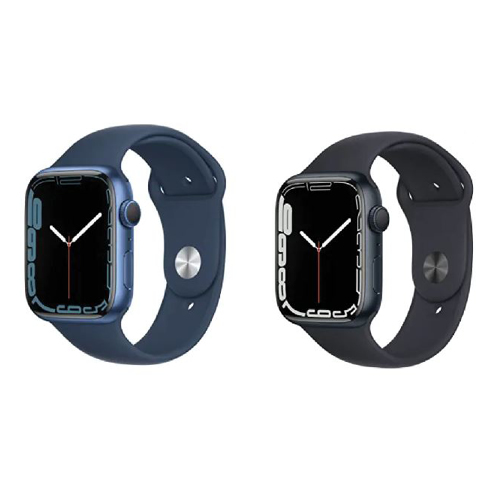 Apple Watch Series 7, GPS 45mm
Available in Abyss Blue and Midnight Aluminum, $449 value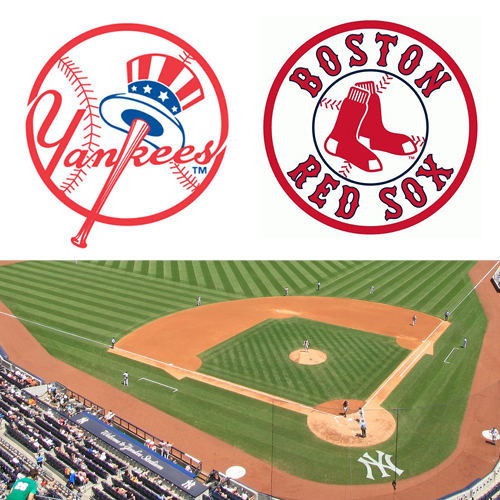 2 Tickets for a 2023 Yankees vs Red Sox game
The winner may select tickets for the game on one of the following 2023 dates: 6/9, 6/10, 6/11, 8/18, 8/19, 8/20
The seats are in Section 216, Row 3 and together have a value of $500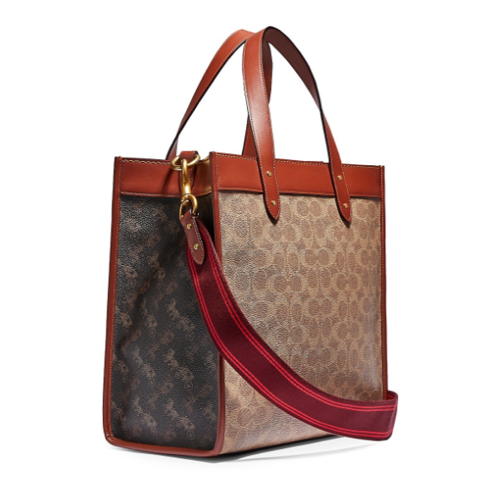 COACH Field Carriage & Signature Coated Canvas Tote
$475 value
Movado Defio Watch, 40MM
$1,050 value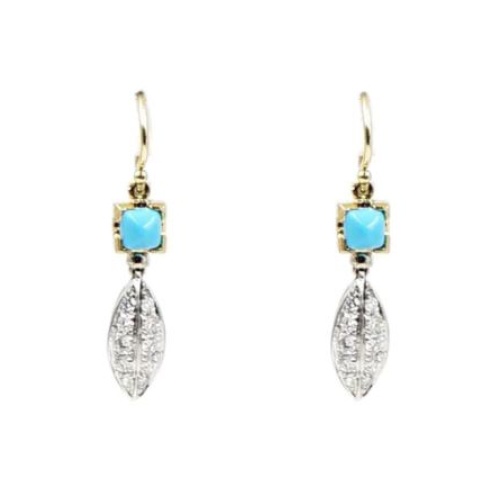 18K Diamond and Turquoise Earrings
$1,950 value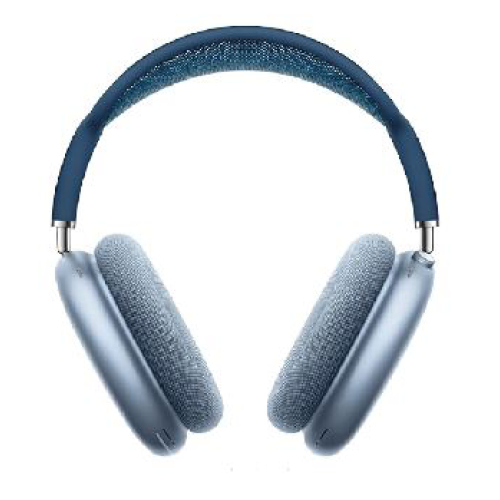 Apple AirPods Max
Available in Sky Blue, $549 value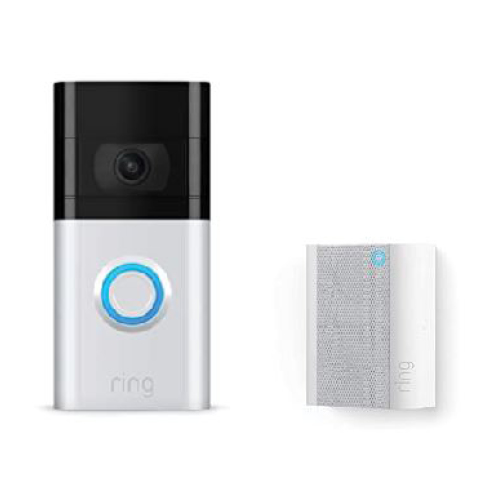 Ring Doorbell with Chime
$234.99 value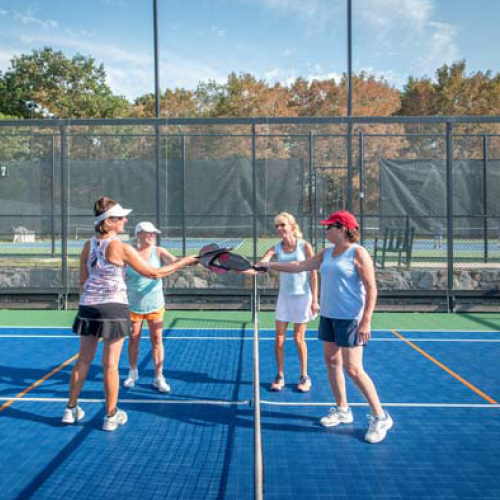 3-month county club membership at Guilford Racquet Club
$502 value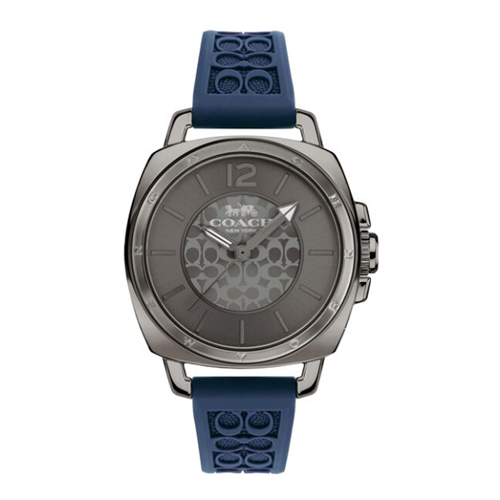 COACH Boyfriend Women's Watch, 34MM
$225 Value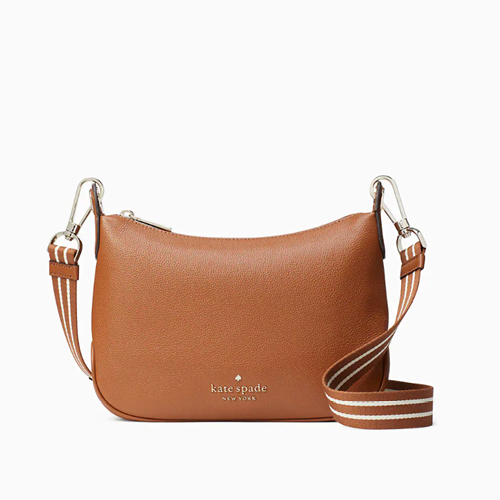 Kate Spade Small Crossbody Bag
$349 value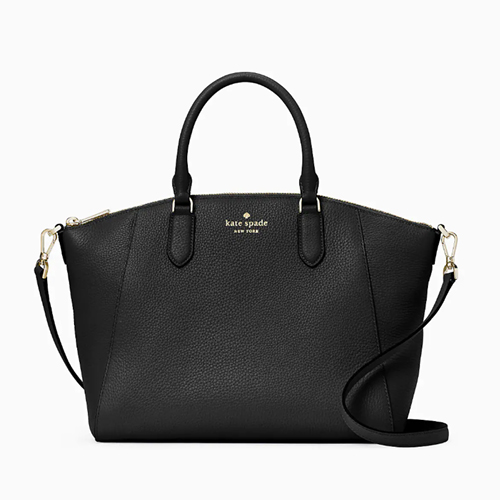 Kate Spade Medium Satchel
$399 value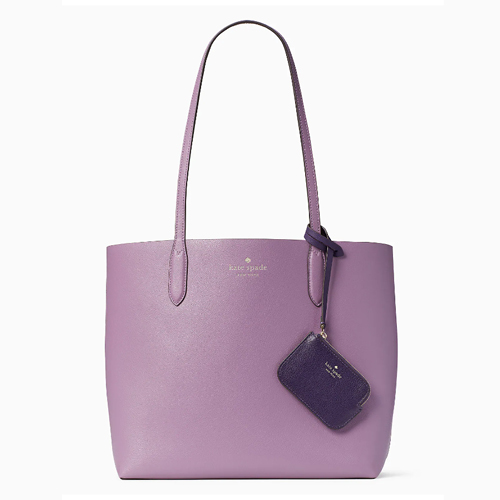 Kate Spade Reversible Tote
$349 value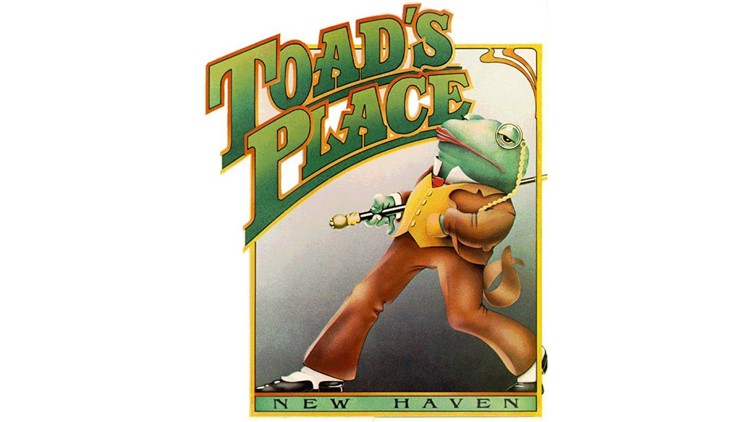 Toads Place Concert Series With Dinner
$300 Value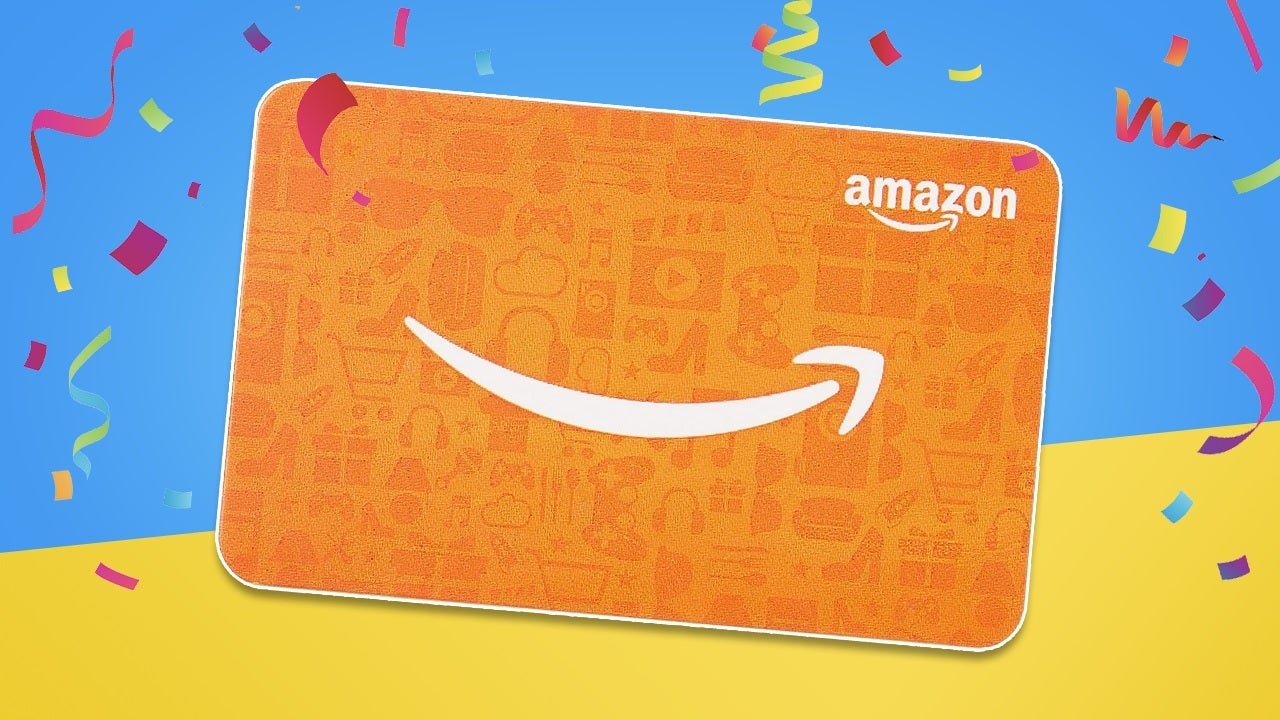 Amazon Gift Card
$250 value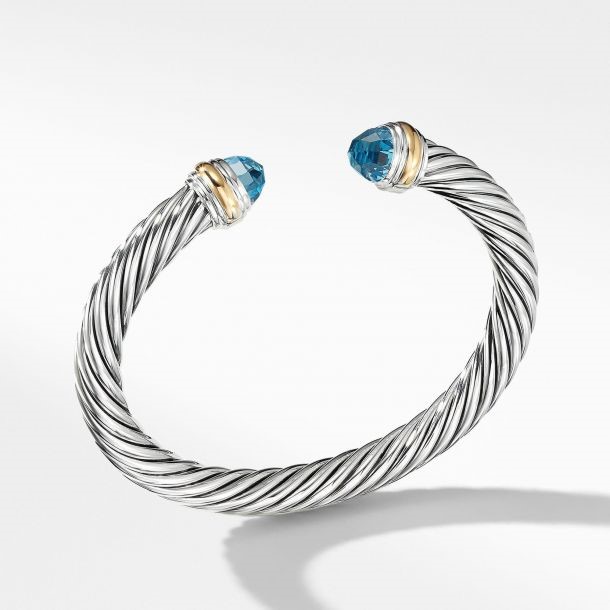 David Yurman Sterling Silver 14K Gold 7mm Blue Topaz Classic Cable Bracelet
$925 value
Sponsorship Opportunities
A Night Out with New Reach has multiple ways you can support our mission, increase visibility, and enhance your social responsibility. Learn More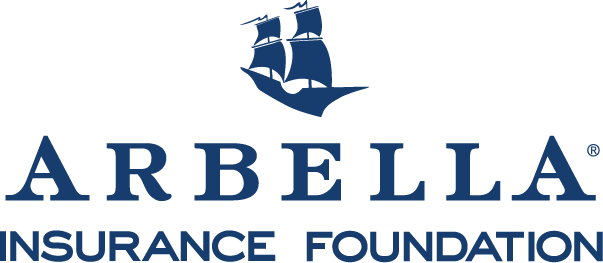 Presenting Sponsor

Town Fair Tire Foundation
Platinum Sponsor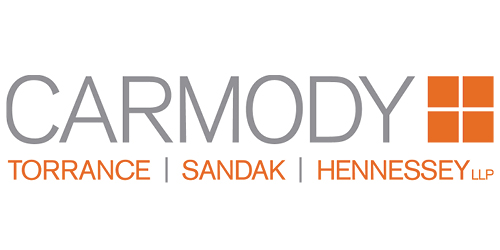 Silver Sponsor
Silver Sponsor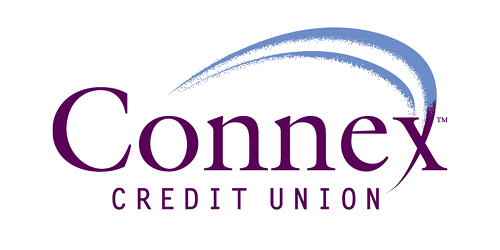 Bronze Sponsor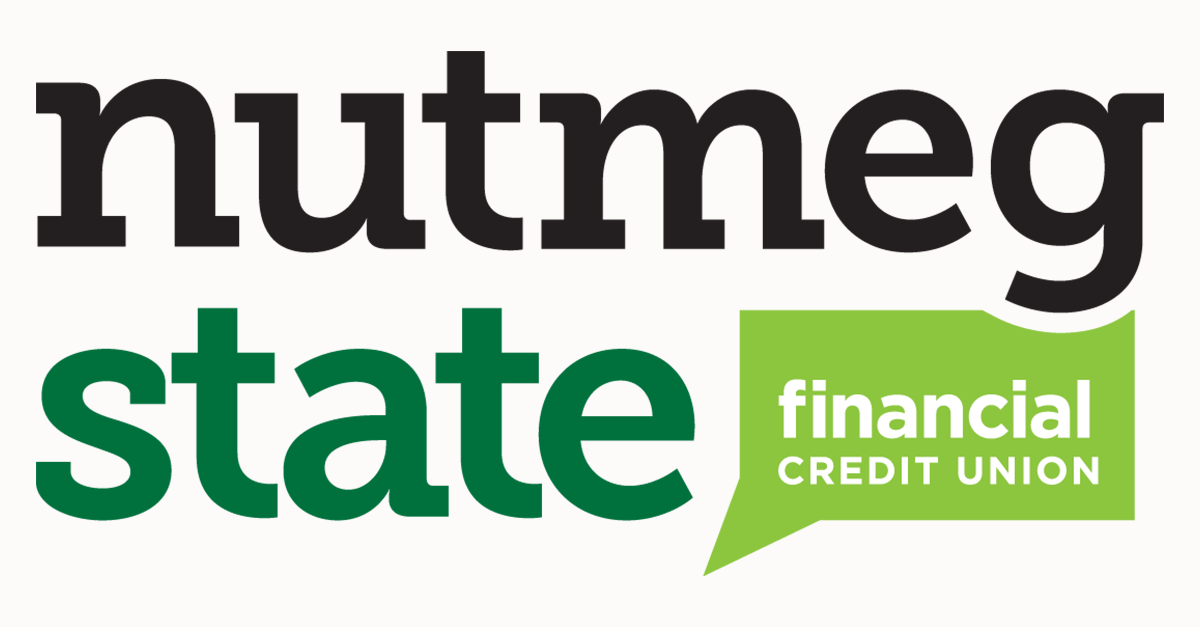 Nutmeg State Financial Credit Union
Bronze Sponsor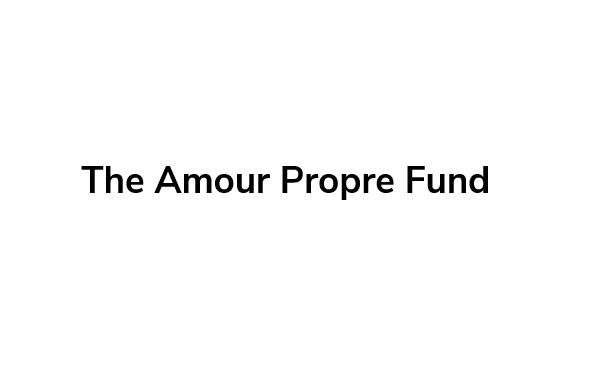 Bronze Sponsor