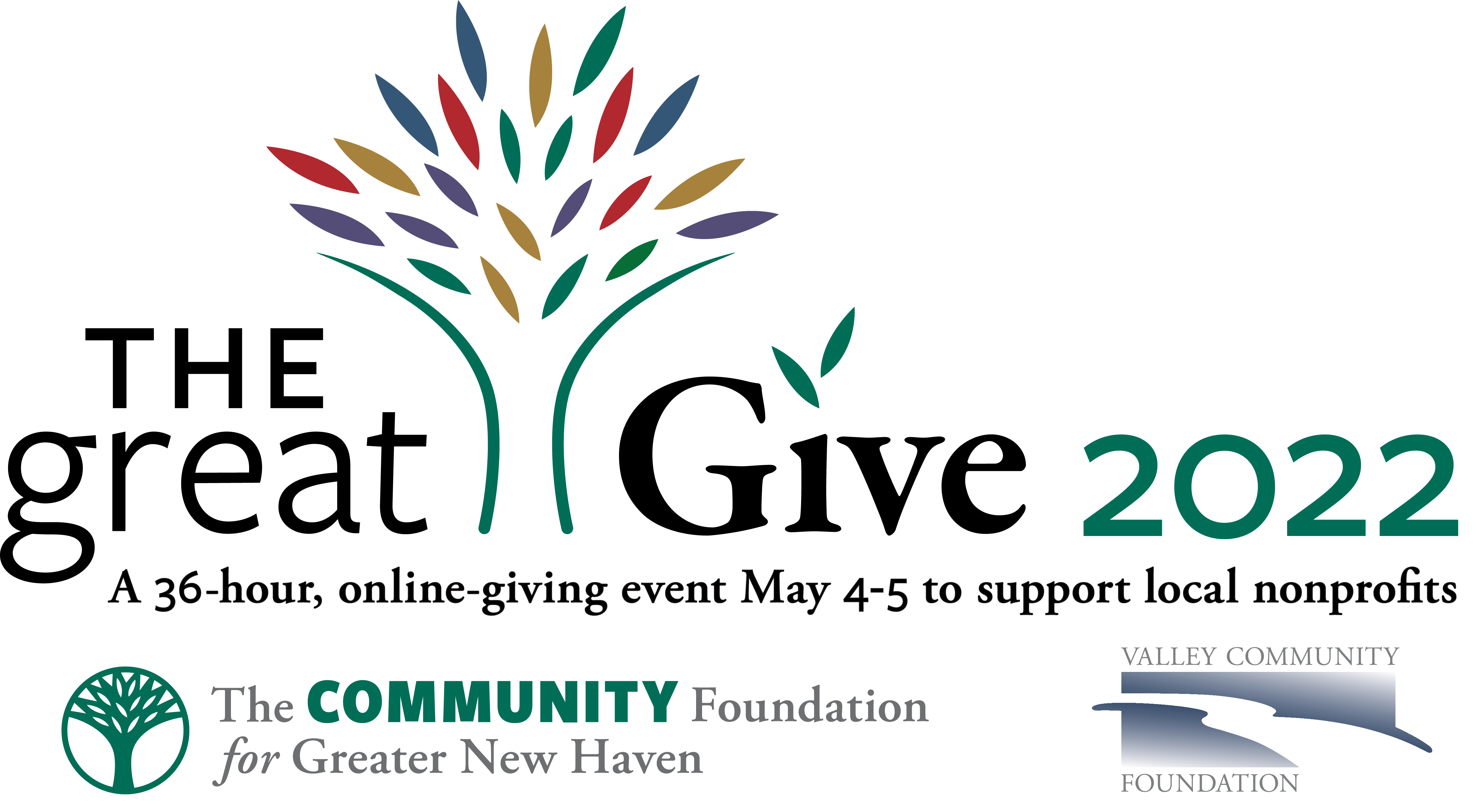 The Great Give is a 36-hour online giving event happening on May 4 & 5 from 8 am to 8 pm*! Please mark your calendars and give to help support families in our community struggling with homelessness and poverty.
Learn more and support New Reach's campaign: https://www.thegreatgive.org/organizations/new-reach
Your gift goes even further to help end homelessness!
Our friends at the Lewis G. Schaeneman Jr. Foundation and the Liberty Bank Foundation are matching donations to the New Reach Great Give campaign.
Now until May 5 at 8 pm up to $10,000 in matched donations provided by a grant from the Lewis G. Schaeneman Jr. Foundation.
Gifts made between 9 am and 10 am on May 5 will be eligible for a share of a $2,000 match pool provided by the Liberty Bank Foundation.
*Advance gifts can be made for The Great Give® beginning April 25, 2022; advance gifts will count toward match calculations, but will not be counted toward hourly prize incentives. Donation pages will remain open until 11:59 p.m. on May 8. No prizes or matches will be awarded on gifts made after 8:00 p.m. on May 5.
​​​​​​​