Our crisis services
We provide a broad range of services to families and individuals who are in crisis—much more than just shelter!
Shelter Diversion
We help families identify alternatives to shelter.
Emergency Shelter Program
We operate 2 safe and supportive shelters for women and children in New Haven.
Integrated Care Program
We work with hospitals and providers to improve access to care for homeless women.
Furniture Co-op
When families move from shelter, we provide furniture to make it feel like home.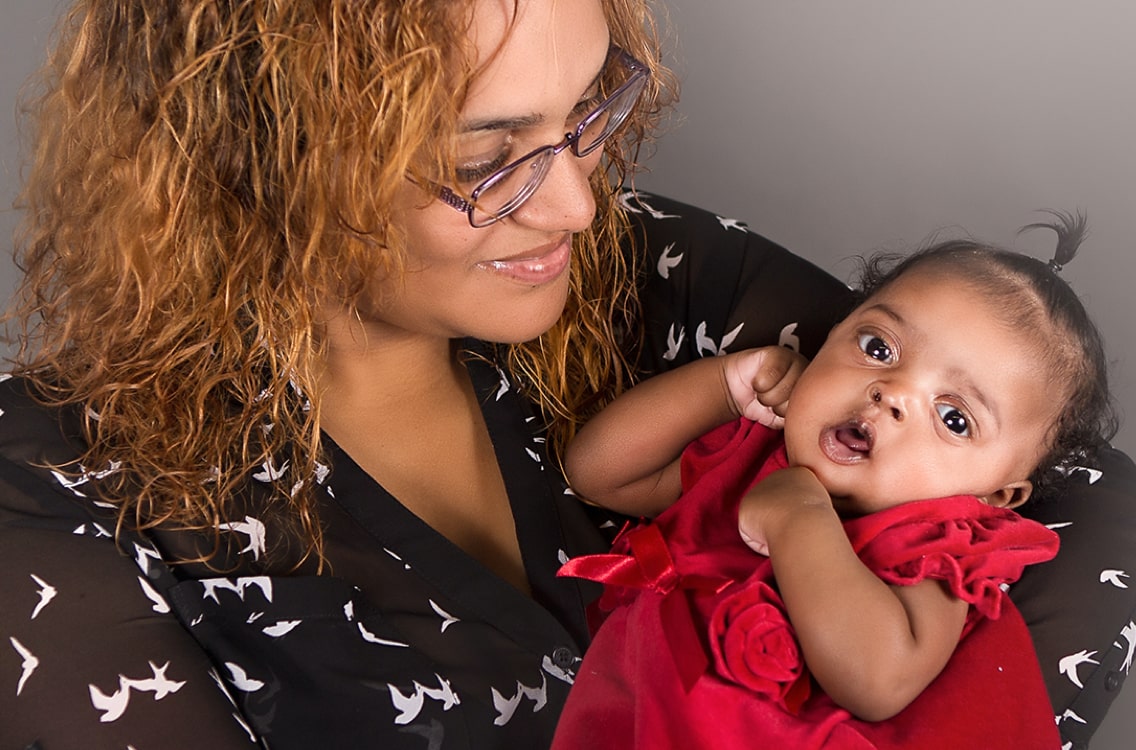 Shelter Diversion
Every year, we help more than 2,000 people avoid entering shelter through this program. 
When families are looking for shelter, the first step is to call 2-1-1. From there, they are put in touch with a professional who helps people identify immediate alternatives to entering shelter. If necessary, we connect them with services or financial assistance that can help reestablish permanent housing.
Diversion programs help reduce the number of families who become homeless, the need for shelter beds, and the size of waitlists to enter shelter.
What our diversion
specialists do
Consult with clients and
discuss their situation

Determine if there's anywhere
else to go
Help connect clients to family
or other resources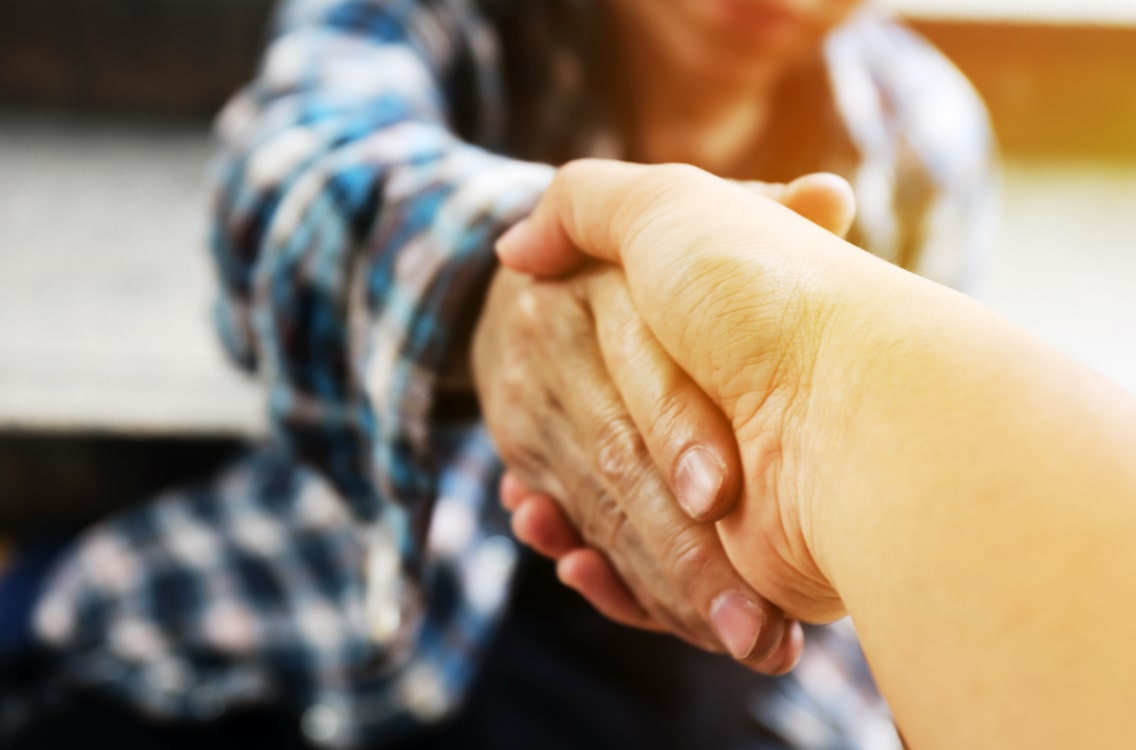 Emergency shelter program (ESP)
A safe and supportive refuge
New Reach operates two clean, safe, and supportive shelters in the City of New Haven. These shelters have the capacity to serve 18 individual women and 23 women with children every day as they work toward reestablishing permanent housing and long-term independence.
Last year, just under three hundred individuals were able to seek refuge in our shelters—47% of them were children. Over the last few years, as we've begun diverting families from shelter if they have any other option, we've noticed that our shelter guests have greater casework needs. The average length of time that an individual stays with us in shelter is 67 days, and a family stays slightly longer with an average stay of 106 days. We're proud to say that, because of our experienced staff and intensive casework, 74% of our shelter guests moved on with a positive outcome to permanent housing last year—far better than the statewide average of 53%.
Our shelters
Integrated Care Program (ICP)
Partnership with Yale New Haven Hospital
Funded through a limited-time grant from the Substance Abuse Mental Health Services Administration and in partnership with Yale New Haven Hospital, this groundbreaking program aims to help female-identifying members of our community who are struggling with homelessness, mental health and substance abuse issues, and who overutilize the hospital for care.
To date, we've been able to review the work we've done with ten individuals over a one-year period. Of those ten clients, 30% are now living in housing of their own and 40% were living in either a group home, nursing home, transitional living facility, or an inpatient substance use treatment facility. With ongoing intensive support and case management, we are very hopeful that clients in this program will achieve long-term independence and self-reliance.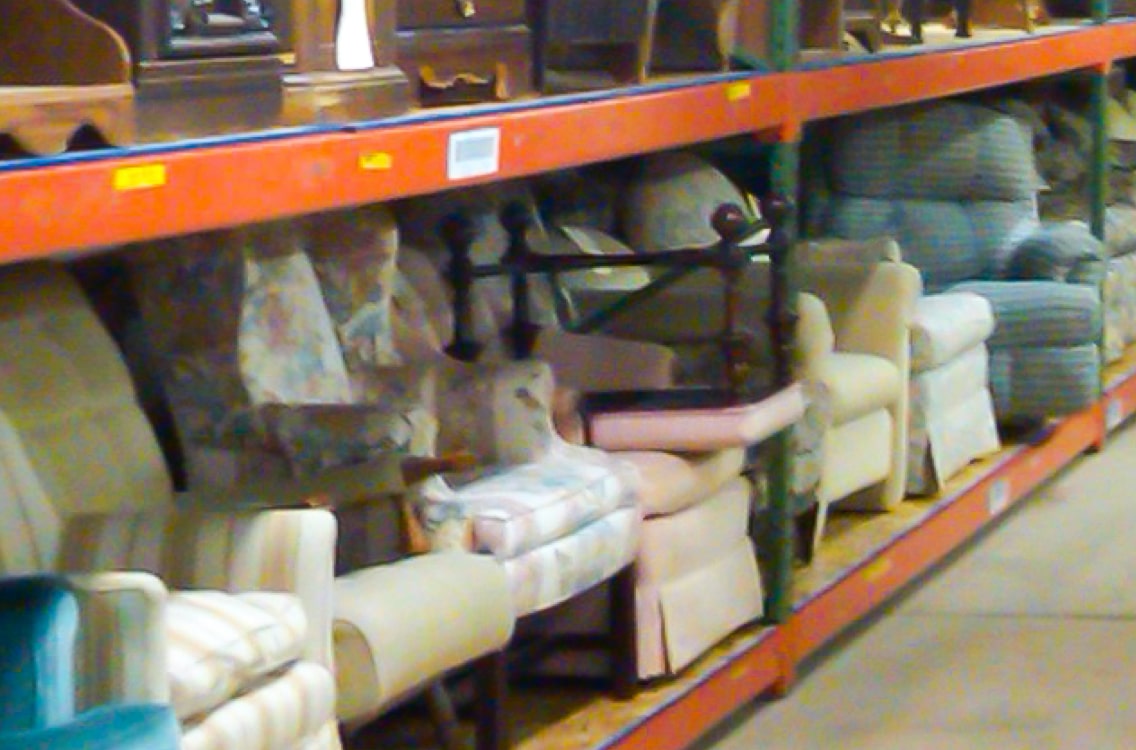 Furniture Co-op (TFC)
Every year, this program helps more than 150 households—single individuals and families—to make their new space a real home.
This unique program provides furniture and other household necessities to families who are establishing their new homes. This service is offered for $100, including curbside delivery.
How does it work? Families in our community call to offer donations of new or lightly used furniture, small appliances, and other necessities like towels and sheets. We also have partnerships with local furniture stores, like Jordan's and Bob's, who donate new items including sofas and mattresses throughout the year.
When our clients are moving into a new apartment, they're able to choose furniture and other items they need. With your help, the people we serve can move into a home with a table and chairs to sit down at and eat dinner each night, a sofa to rest on after a long day at work or school, and a real bed with blankets and pillows to sleep at night.