Donate
Your support can transform
someone's life.
Your donation helps fund programs that deliver critical support to those who are struggling with homelessness and housing insecurity.
$100
Can help a family in need.
What Your
Donation Can Do
You can adjust your donation amount on the next page.
Donate Goods
Your item donation helps give people transitioning out of homelessness and poverty a sense of dignity and empowerment during a difficult time.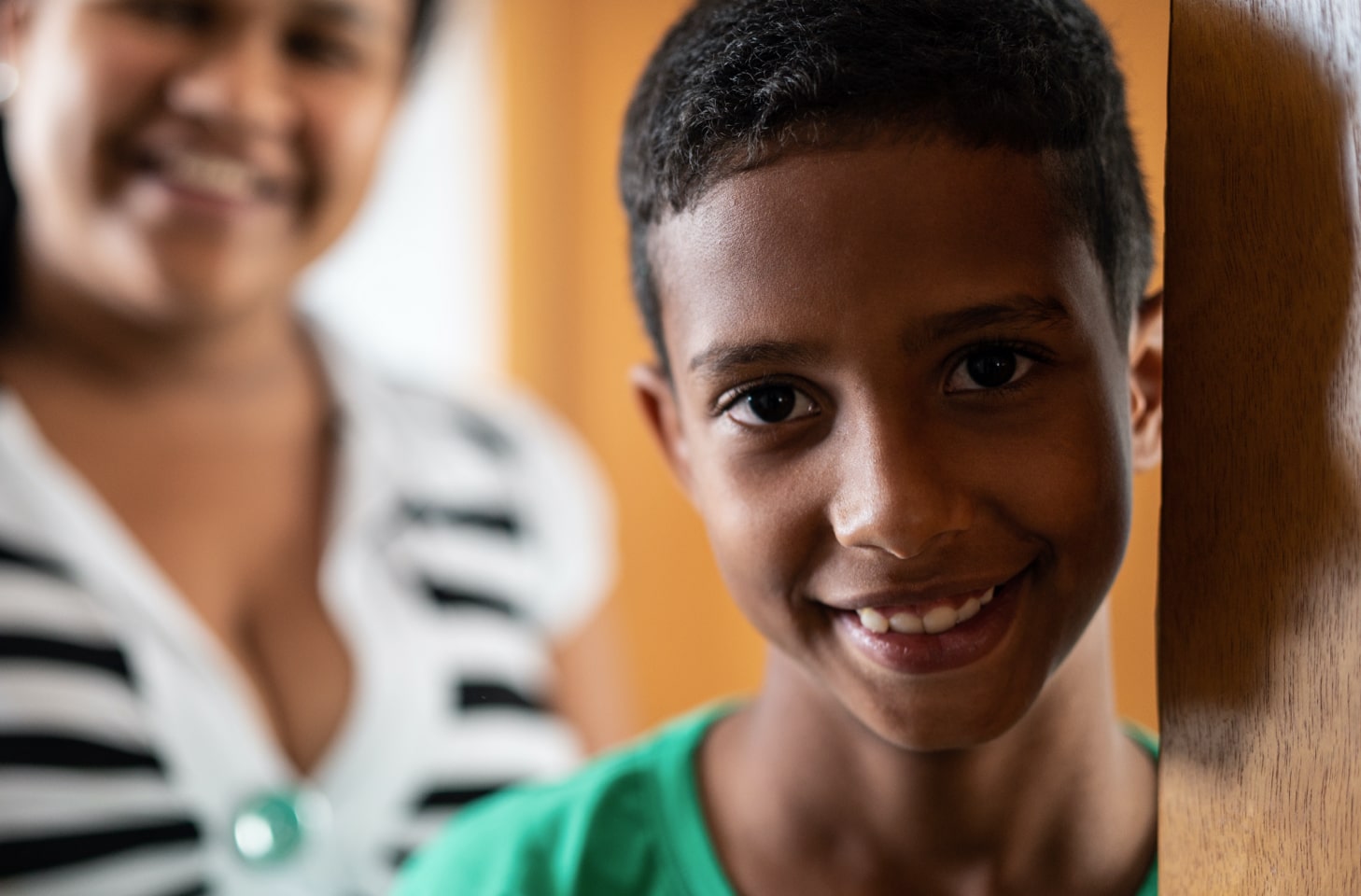 Build a Legacy
Transform lives in our community for years to come through your charitable legacy.
Learn More
Other ways to give